Upcoming Events in the World ADC Series
Recently, we have seen a wave of breakthroughs and approvals in the antibody-drug conjugates space. Keeping pace with the field's rapid advancements, the World ADC Event Series from Hanson Wade continues to provide unrivalled industry-focused insight and connections to accelerate the delivery of viable and life-changing therapeutics to oncology patients.
We share a common belief with the industry - that the potential of antibody-drug conjugates is enormous. In the war against cancer, ADCs can be a game-changer and we know that the right insights and connections can sharpen the weapons that are in your arsenal.
Get a comprehensive overview of the upcoming events within the World ADC Series below. If you have any questions, get in touch at adc@hansonwade.com.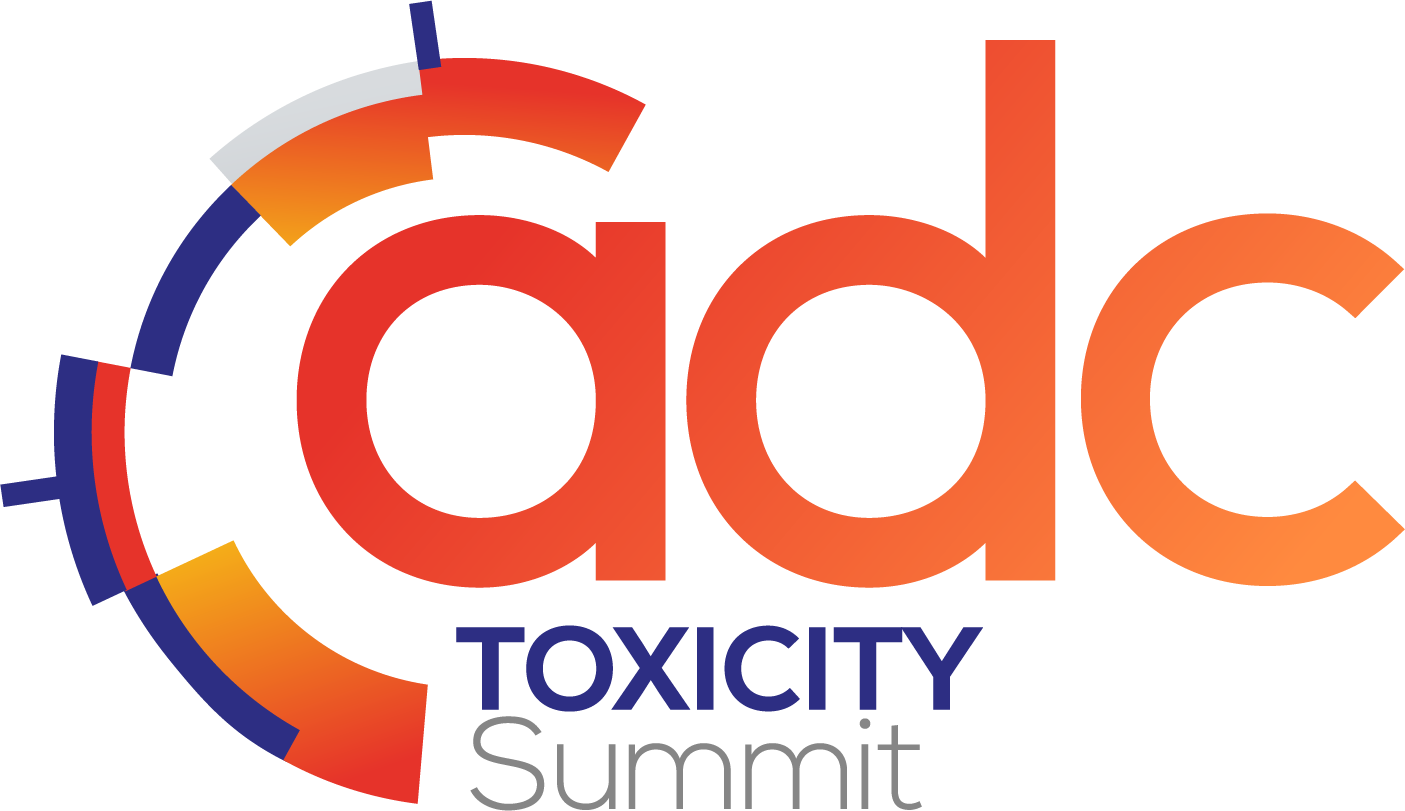 Minimizing Toxicities & Improving Tolerability to Bring More ADCs With a Wider Therapeutic Index to Market
Stay informed about all the upcoming events and products designed to guarantee your success in the ADC field by
signing up here
Enhance Your ADC Knowledge Further
Not artificial, and not short-lived. We nurture the right environments in which people can communicate problems and solutions; share novel data and forge networks across the industry that will make each of your endeavors more informed and more robust.